Liquid error (snippets/badges-shineon line 74): Could not find asset snippets/shineon-app-icons.liquid

Bestseller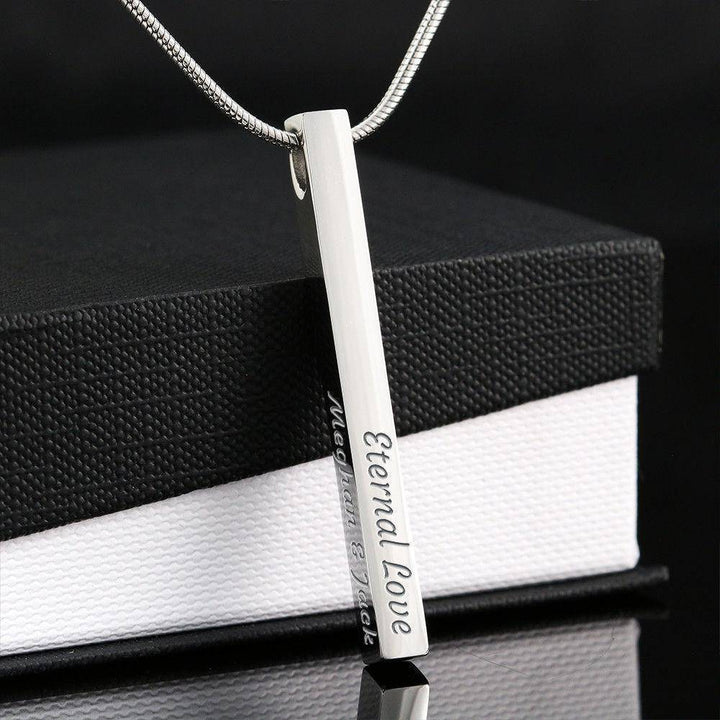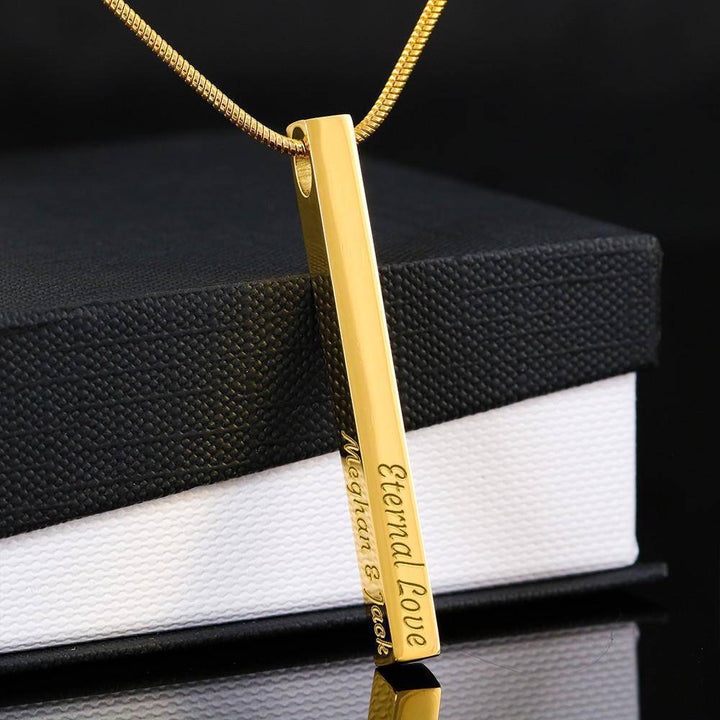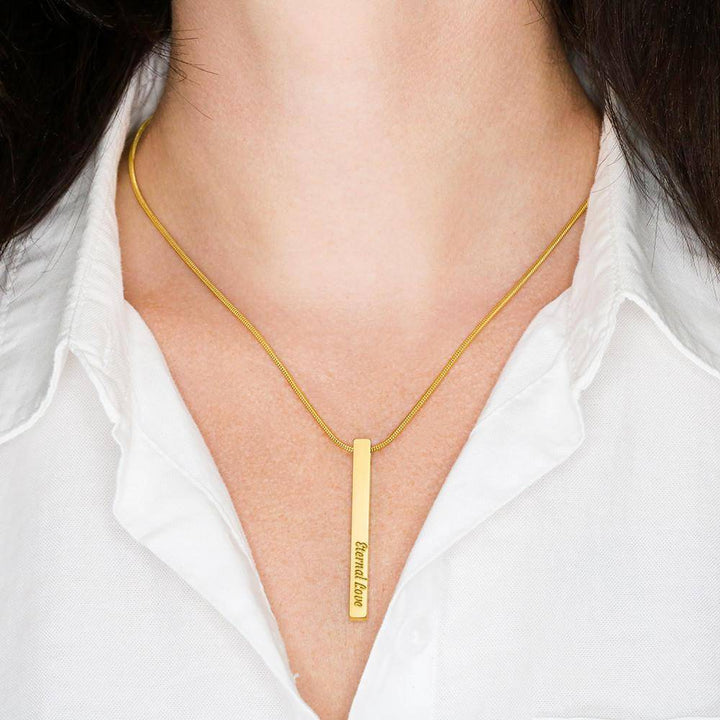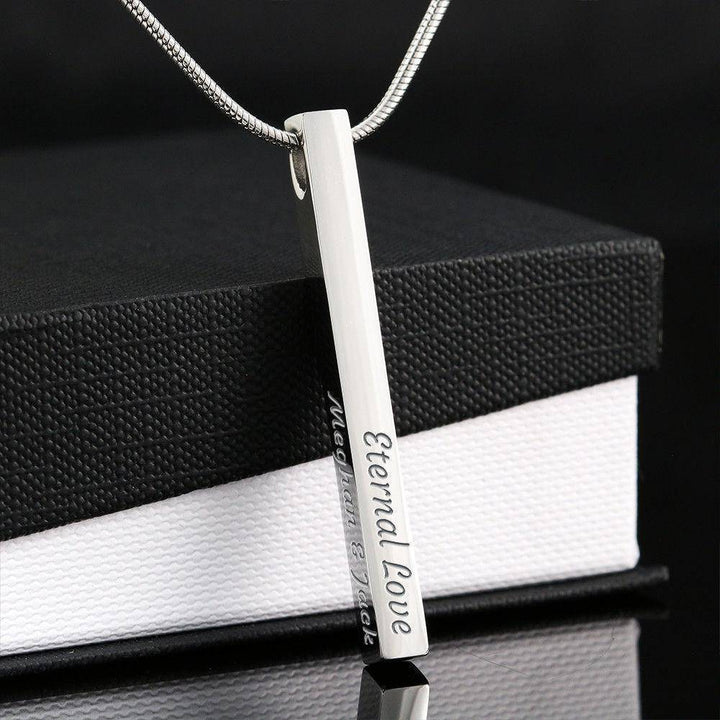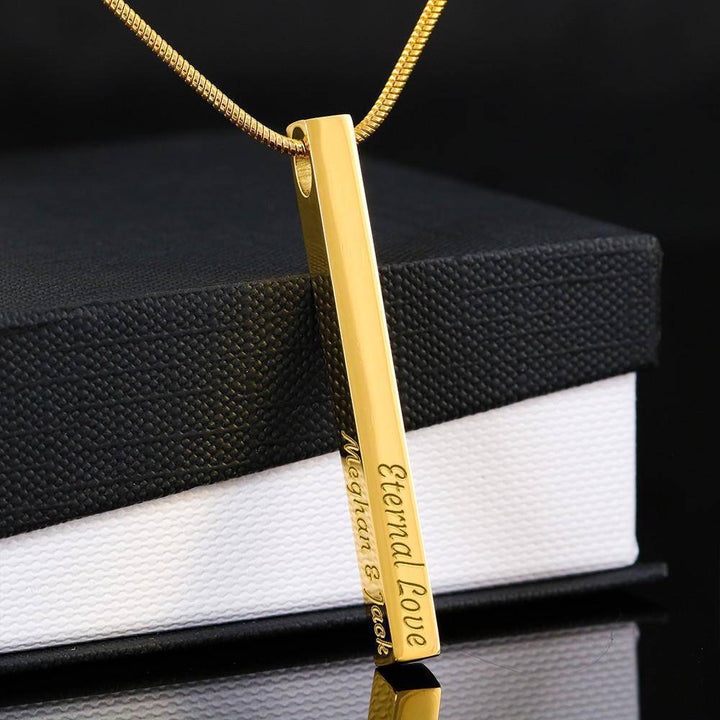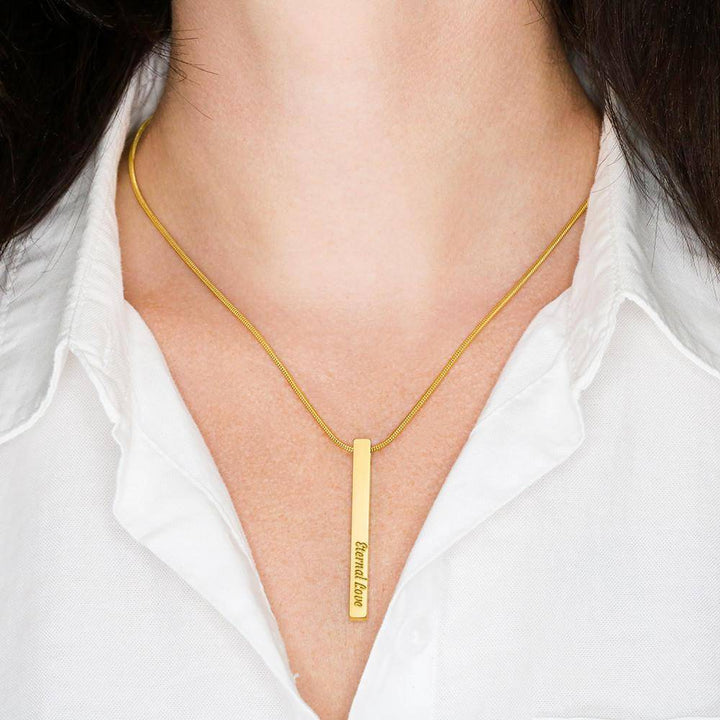 Engraved Bar Necklace - Personalized Bar Necklace
**Orders Placed On Or After 12/10 Cannot Be Guaranteed For Christmas
Not Sold In Stores - Proudly Made In The USA
Give the gift of meaning this year with a unique, one of a kind personalized Engraved Bar Necklace.
Our high quality, hand crafted Engraved Bar Necklace is a beautiful take on the traditional vertical bar necklace. 
All 4 sides can be customized making this bar necklace the perfect gift for holidays, graduations, weddings, engagements, and more.  
US: 5-10 Day Shipping
International: 7-14 Day Shipping
Specs:
4 Sided Bar measures 2" long x 0.2" (50 mm x 4,7mm)
Adjustable Snake Chain measures 16" - 22"
What's Included:
1 x Engraved Bar Necklace - Personalized Bar Necklace
1 x Adjustable chain